Subscribe to Our Weekly Newsletter
Join Over 5,500+ Members who get our Weekly Food Science Tips.
When we go to the grocery store or order food online, we usually don't think much about how it got there. But behind the scenes, there's a whole system at work to make sure the food we eat is safe. This system is called logistics, and it plays a crucial role in...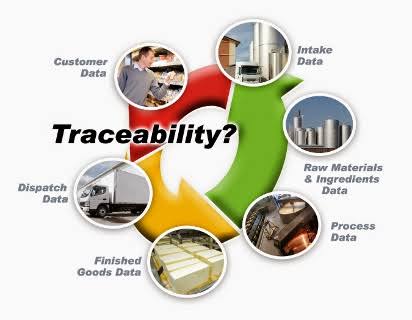 Have you ever wondered how manufacturers recall products when there's a risk of damage, disease...
Subscribe to Our Channel
For information, innovation and advancement.
As a community committed to advancing the science of food, NIFST Lagos Chapter is dedicated to providing the best learning and professional development opportunities to help you and your team succeed.
There are no upcoming events at this time
Write For Us!
Are you a member of the Nigerian Institute of Food Science & Technology and you love to write?
Join Over 5,000 Food Scientists Today!
Be a part of a community of scientific scholars, visionaries, and industries expert dedicated to advancing the science of food to feed our nation and beyond.